Free home staging for your property
---
Home staging is the art of optimally preparing a property for sale - in other words, optimising its craftsmanship, furnishing it beautifully and illuminating it in a modern way with contemporary lighting design. This way, the right people find your property and can immediately imagine how nice it is to live there. We create a unique "feel-good atmosphere" and thus show a picture of the optimally furnished room.
"Home staging" has been an integral part of real estate marketing in the USA since the 1970s. In Germany, this trend has only found a place in sales-optimized real estate marketing in recent years.
We are very pleased to be able to offer our customers this service in collaboration with our cooperation partners!
For the customers of Fox & Partner the "Home Staging" is free of charge*!
The possible pro rata costs for increased expenditure due to renovations etc. will be discussed individually.
Home Staging - Behind the Scenes
---
What does home staging look like with Fox & Partner? Together with ROOM No1 we prepared a unique penthouse in Frankfurt a.M. for sale and this is what came out of it.
---
---
Together with our partner Room N°1, we prepared a villa in Heidelberg for sale in 2020. The process of home staging was captured in the following video.
---
Before and after pictures
---
Convince yourself of the advantages of our free Home Staging! On the following pictures you can see a selection of already sold properties from our portfolio.
---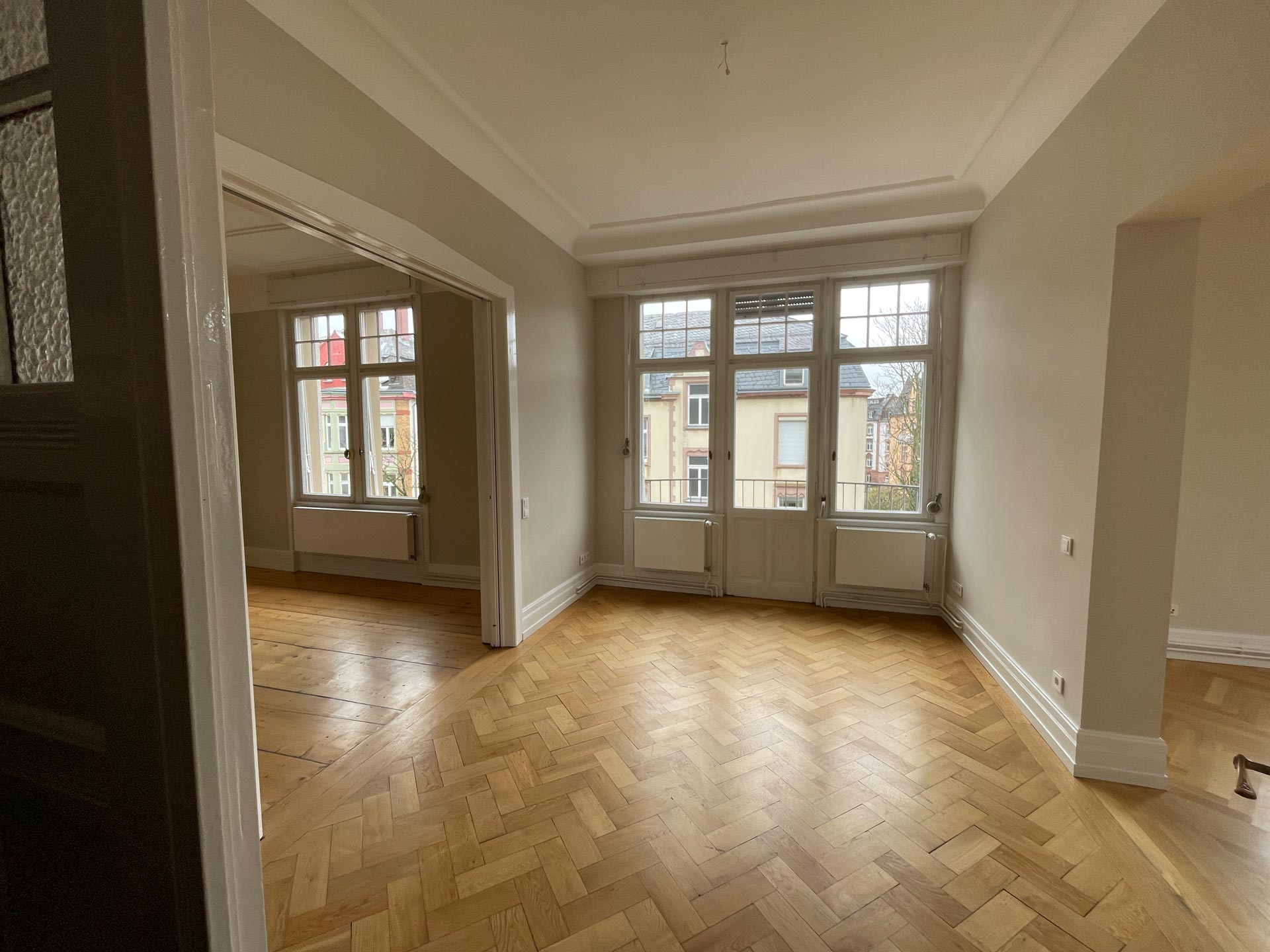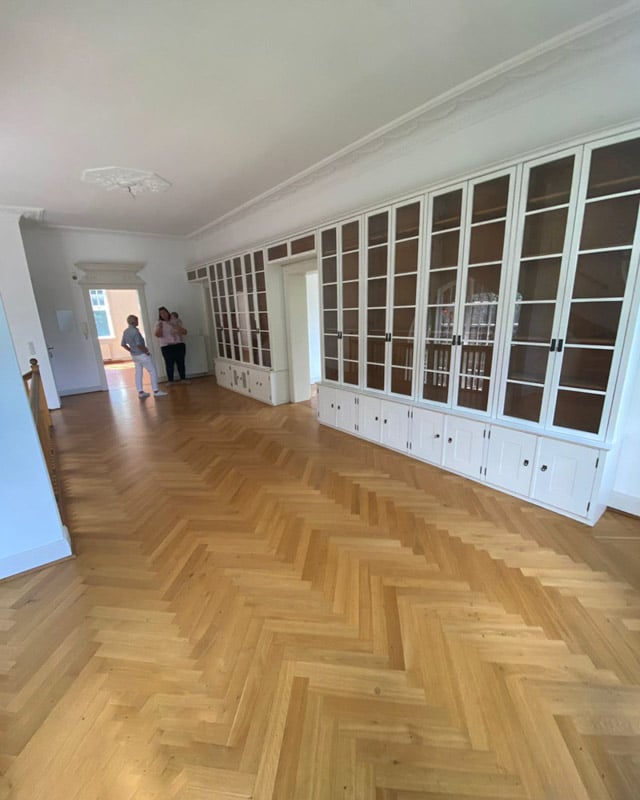 We are looking forward to your inquiry.
---
Need help finding your dream property or want to sell your current property? Contact us now for a free valuation, offer potential buyers a new home through our free home staging. With every successful sale, we donate a portion of our commission to charity.
---