This is how real estate works today.
---
Whether buying, selling or consulting and accompanying: Fox & Partner stands for close personal contact and aesthetic presentation of your real estate. With our free home staging, we let your properties shine in new splendour with great attention to detail. We attach great importance to the quality of our work and are happy to share our enthusiasm with you.
Precisely because buying real estate is about emotions, it was important to the managing director of Fox & Partner to let others share in the company's success. Kristin Wassmer believes that social commitment is an important part of today's society. Therefore, Fox & Partner has supported the children's hospice Sterntaler as well as the Reha Südwest since the beginning. The institutions receive a portion of the broker's commission on every sale!
---
Have your property valued free of charge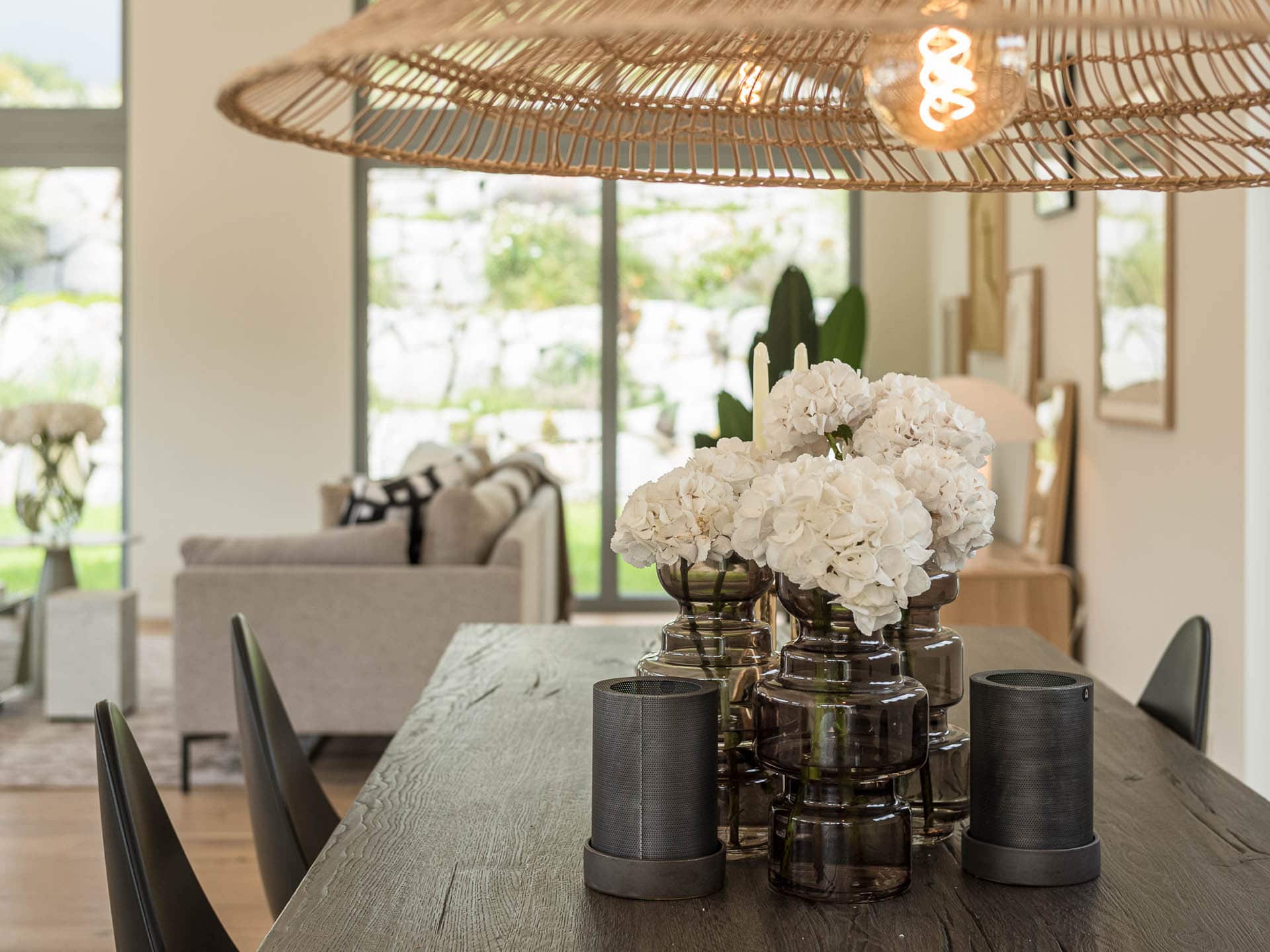 8 good reasons for Fox & Partner
Fox & Partner stands for the highest quality and professionalism. We accompany you through the entire real estate (sales) process and cater to your very personal wishes and needs.
We have summarised for you in eight reasons exactly what this looks like, what our work processes are and what principles we follow.
Home staging is the art of optimally preparing a property for sale - in other words, optimising its craftsmanship, furnishing it beautifully and illuminating it in a modern way. We create unique "feel-good atmospheres" and present your property in the best possible and most appealing way.
With Fox & Partner, home staging is included.
Current objects from our portfolio
---
With our help, you will find the property that ideally suits you and your wishes. We provide you with the best possible offers according to your search criteria. In doing so, we pay attention to quality, variety and exclusivity.
---
You know of a property that is to be sold in the near future?
Give us a tip and receive a tipster commission after a successful referral.
The Fox & Partner Newsletter
---
Don't miss any new object in our portfolio and get the latest news on the topics that really interest you.
---