The foxes and their partners
---
Since the founding of Fox & Partner, a professional and friendly team and partner network has grown up around Managing Director Kristin Wassmer, who will be happy to assist you with any questions and requests you may have on the subject of real estate. With our years of experience and expertise in the real estate industry, it is you above all who will benefit - we promise! Personal contact persons and experienced experts in their fields provide the all-round carefree package for the (sale) of real estate.
A special offer is that Fox & Partner has the financing partners directly in the team. They are happy to take time for you and can give a preliminary financing commitment within a very short time! With us you will not miss your dream property due to a missing financing confirmation.
We look forward to hearing from you!
---
Managing Director & Owner
---
---
---
It was close to my heart to do many things differently with Fox & Partner! My customers should always go home with a good feeling... in the best case, they should recommend us to others.
---
Real estate consultant sale
---
---
weisenburger@foxundpartner.de
---
The topic of real estate has accompanied me for a very long time and has inspired me for a long time. I am looking forward to the new task and many exciting properties!
---
Real estate consultant sale
---
---
---
Being able to support my daughter in your company is a real enrichment for me. The passion for real estate and for sales goes without saying.
---
Real estate consultant sale
---
---
---
To be able to accompany Fox & Partner's clients on the way to their dream property and to give them a feeling of home is a wonderful task! The passion for real estate. goes without saying.
---
---
Fox and Partners is a new, challenging task. I can put my organizational talent to good use here and I do this with great pleasure. Every day I have a variety of tasks to perform, both in the back office and in the properties themselves. Here I try to tie all the threads together.
---
---
---
heidelberg@foxundpartner.de
---
Supporting the Fox & Partner team in the organisational area is a pleasure for me, as I have varied tasks every day and always have the great opportunity to meet new people. Every property is different and every day brings something new.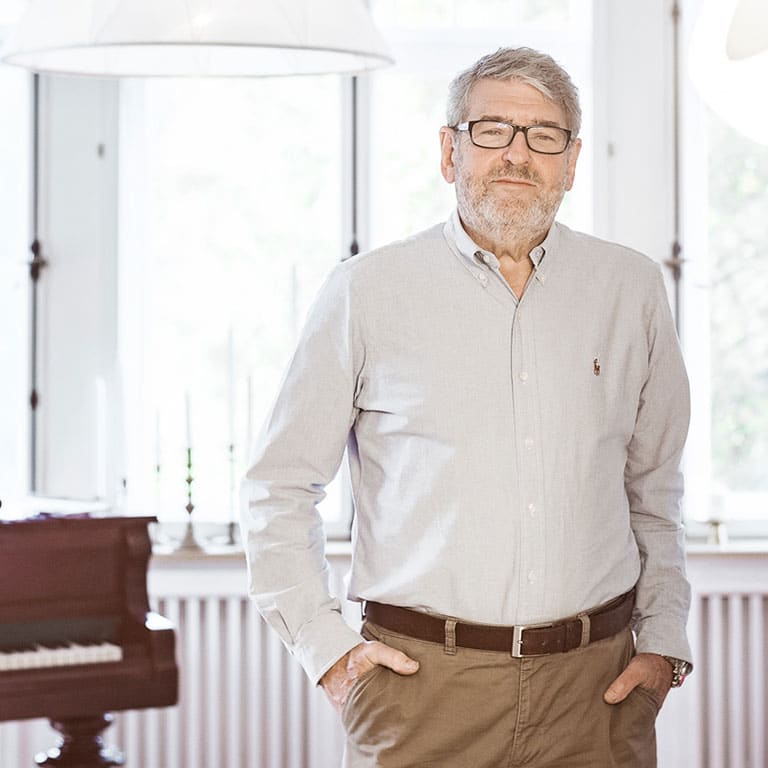 ---
---
---
---
A completely different task, admittedly. But supporting the Fox & Partner team is both an honour and a pleasure.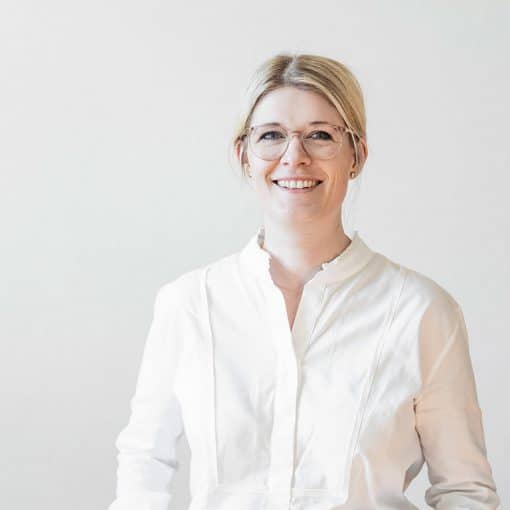 ---
Marketing & Social Media Officer
---
---
langenbuch@foxundpartner.de
---
I really enjoy being part of Fox & Partner. I get to meet lots of new people, which makes my work exciting and varied.
---
Homestaging & Interior Design
---
Furnishing properties is my passion. Giving objects an individual look that is tailored to the strengths of the property and creating a unique "feel-good" atmosphere inspires me every time.
---
---
There is no formula for creating a unique space. Every client is different and every property is a new journey. I bring the expertise and passion to go from idea to fully installed reality.
---
---
Man needs architecture, and architecture needs man. I feel this mutual need and have made it my task to create this transport between object and viewer, but also the user, through photography. I live architecture, and I love you. The same is true for photography.
---
---
My passion is to put the floral icing on the cake for all properties in the Fox family.... Thus, the prospective buyers feel even more comfortable and everything makes a round picture!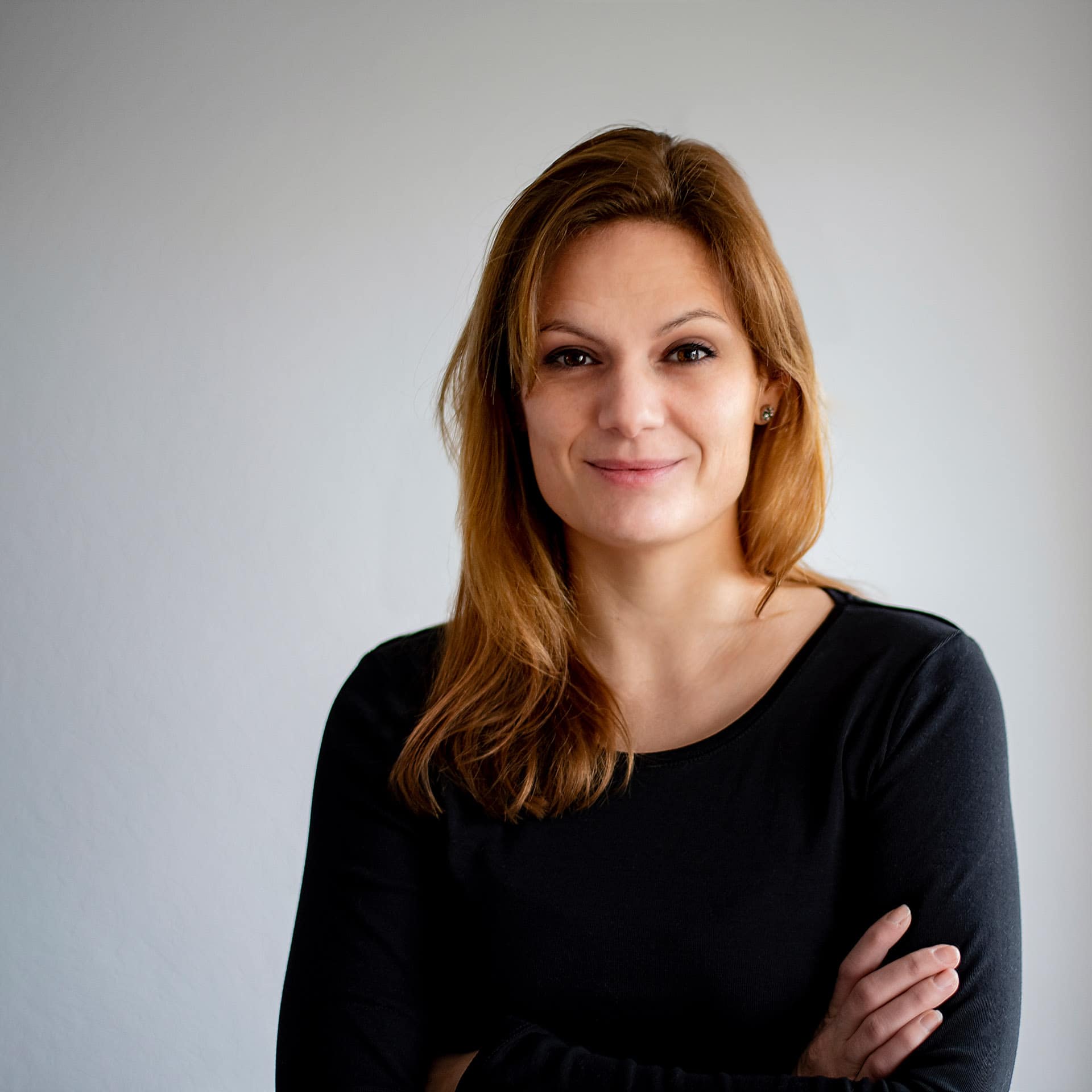 ---
---
Besides photography, architecture has always fascinated me. In my photos I want to capture the soul of a room and the character of a building. Together with the Foxteam this is not only much easier, it is also twice as much fun.
---
---
We are not satisfied with an off-the-shelf solution, but talk directly to the banks' credit departments and negotiate the best possible financing offer for you.
---
---
---